Veterinarian, the most beautiful job in the world?
Opening 2022 - The speakers
Inauguration 2022 wants to do its part by highlighting a topic that is important to everyone: psychological health in the veterinary world.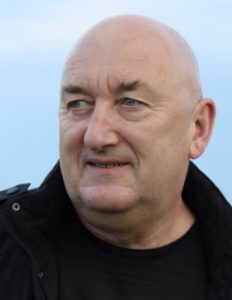 Professor Didier Truchot 
Didier Truchot is a professor of social psychology at the University of Bourgogne Franche-Comté. His research explores the intra-individual, inter-individual and organizational socio-cognitive processes that determine the quality of life at work and psycho-social risks.
Recently, under the aegis of the Conseil National de l'Ordre des Vétérinaires and Véto-Entraides, he started (with M. Andela and A. Mudry) a series of studies on the occupational health of French veterinarians. A first research on 3244 veterinarians reveals a deteriorated health, both physically and psychologically: muscular pains, sleep disorders, burnout and suicidal ideations in particular. The data highlight stressors related to the content and environment of the work as well as individual characteristics that are associated with these physical and psychological disorders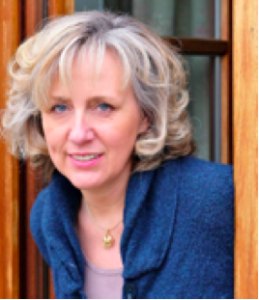 Doctor Véronique Neuvens
Dr. Veterinary Medicine
Master's degree in Psychological and Educational Sciences
PhD in Psychological and Educational Sciences
Together with Professor Truchot, Véronique Neuvens, Doctor of Veterinary Medicine and Doctor of Psychological and Educational Sciences will present her observations on the subject.
Dr. Neuvens practiced for 15 years as a veterinarian before beginning her studies in psychological and educational sciences. She became interested in cognitive-behavioral orientation and more specifically in positive psychology.
She currently works as a clinical psychologist and counsellor for veterinarians and others.
Following the opening debate, Dr. Neuvens will also hold a workshop on the Veterinexpo congress.